Event Details
Below are the details of the event you selected:
Torvill & Dean's Dancing on Ice Live Tour
Venue: Arena Birmingham
Sunday 15 Apr 2018
Tickets Remaining: 16
---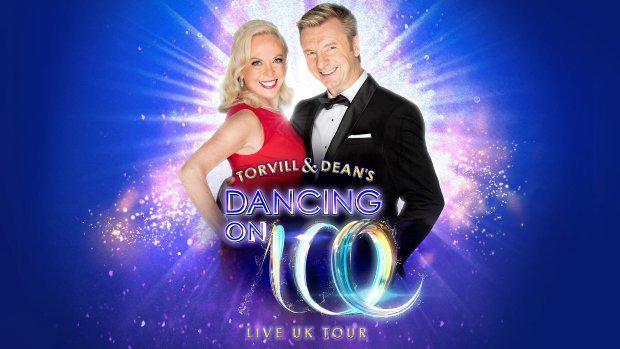 Price includes seat in Block 9 (Lower) and coach
Coach departs from Spalding at 10am
The Dancing on Ice Live UK Tour will be skating back into Birmingham, starring the legendary Jayne Torvill and Christopher Dean. Experience sensational routines and breathtaking stunts, all performed on an enormous ice rink in this incredible live show. Joining Torvill & Dean on tour will be a host of celebrities and professional skaters from the new Dancing on Ice TV series, which starts on ITV1 in January. Jayne & Chris will host the tour once more and take up their new roles as Head Judges. The King and Queen of Ice will be on hand to give their expert critical feedback and their all-important scores to the celebrities and their skating partners.
For up to date information on all our events please visit our
facebook page