Event Details
Below are the details of the event you selected:
Circus 1903
Venue: Royal Festival Hall, London
Tuesday 28 Dec 2021
Tickets Remaining: 20+
---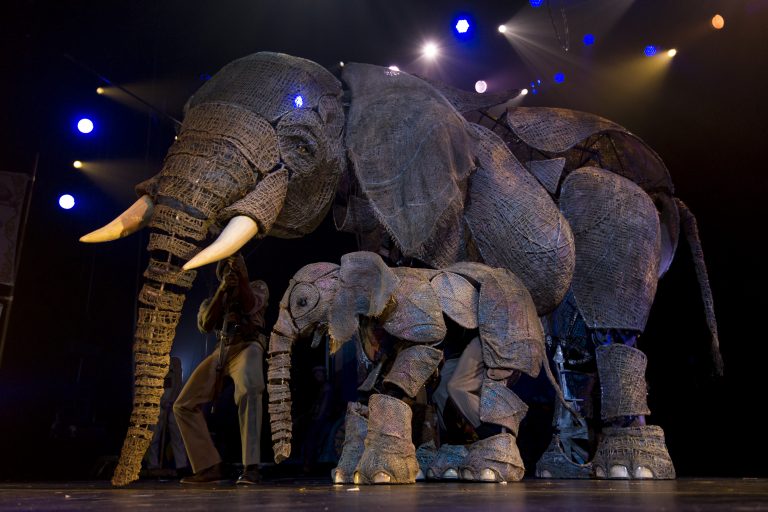 Price includes seat in the stall and coach
Coach departs from Spalding at 10am.
Please note that children under 3 will not be admitted.
Roll Up! Roll Up! Experience all the thrills and daredevil entertainment of a turn-of-the-century circus when Circus 1903 returns to the Southbank Centre this Christmas! Sensational puppetry from the award-winning team behind War Horse puts elephants back in the ring as never seen before, alongside a huge cast of the most unique, jaw-dropping and dangerous acts from all four corners of the globe. From strong men to contortionists, acrobats to musicians, knife throwers and much more, Circus 1903 will amaze, captivate, and transport audiences of all ages to the mesmerising Golden Age of circus.
For up to date information on all our events please visit our
facebook page
Please make sure that you read our cancellation policy before you make a booking