Event Details
Below are the details of the event you selected:
The Drifters Girl
Venue: Garrick Theatre, London
Wednesday 01 Dec 2021
Tickets Remaining: 20+
---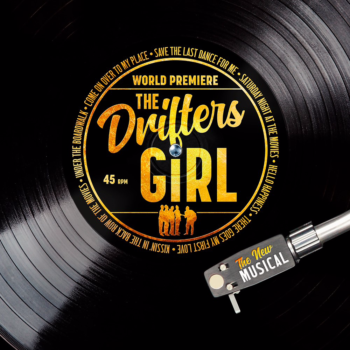 Price includes seat in the stalls (normal ticket price £89.75) and coach
Coach departs from Spalding at 9.30am
Based on the career of Faye Treadwell, the world's first African-American female music manager, the jukebox musical will explore her life and career while managing The Drifters, a 1950s American doo-wop and soul vocal group. First formed as a backing group, The Drifters were established in 1953 to accompany Clyde McPhatter. The Drifters became a global music phenomenon thanks to Faye and George Treadwell, with number one hits in the 1950s including 'Money Honey', 'Honey Love', 'Adorable' and 'There Goes My Baby'. The Drifters line-up has changed regularly, with over 60 members throughout its active years including Ben E. King, Rudy Lewis and Johnny Moore. However, one woman was at the heart of the band for over 30 years; Faye Treadwell. Charting their hit records and sell-out tours to audiences around the world, as well as legal battles facing the band, The Drifters Girl is set to share the full story about the American vocalists and the woman who helped their careers.
For up to date information on all our events please visit our
facebook page
Please make sure that you read our cancellation policy before you make a booking