Event Details
Below are the details of the event you selected:
Rags and Riches in the City of London
Venue: East End & City of London
Wednesday 21 Apr 2021
Tickets Remaining: 20+
---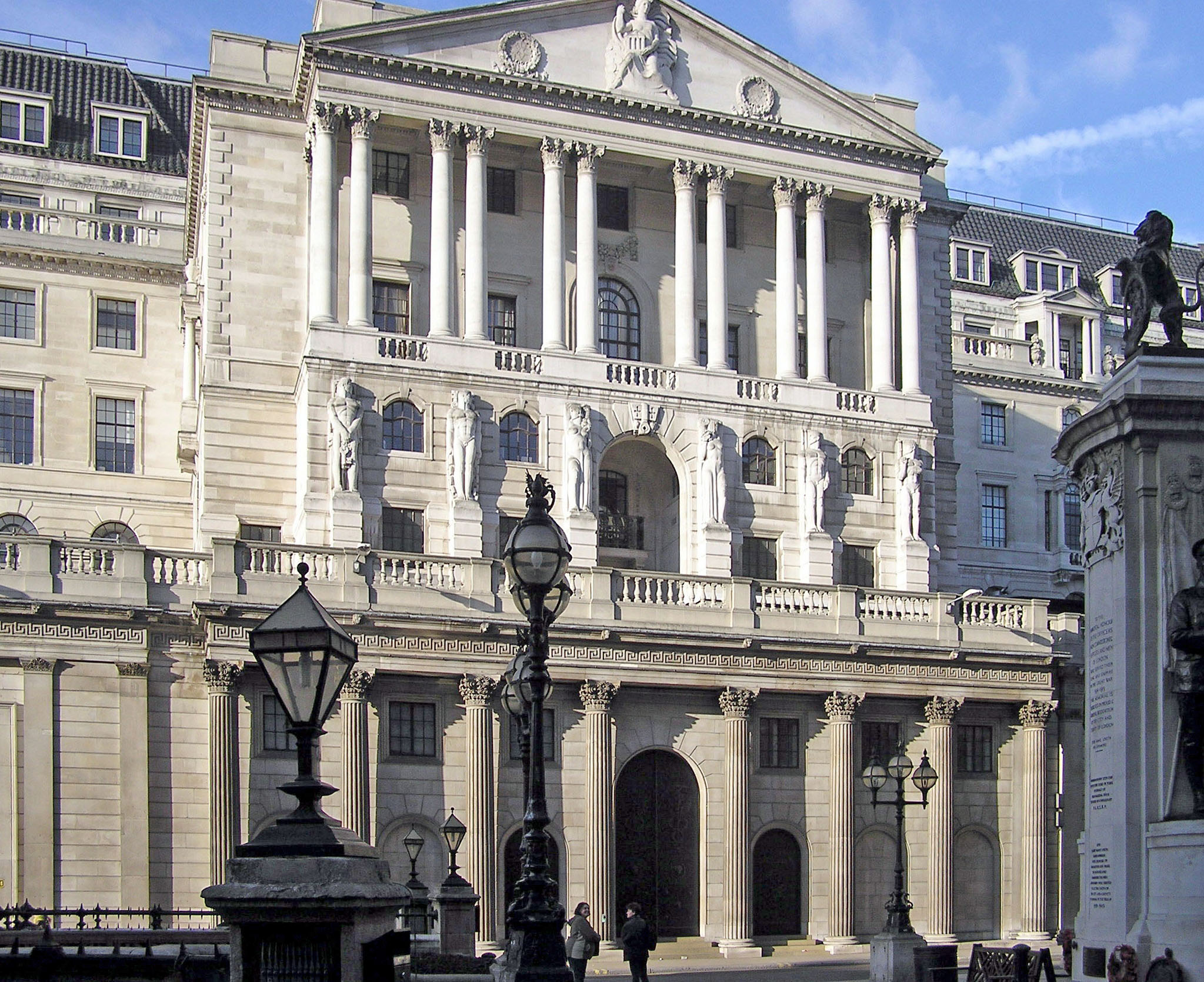 Price includes our qualified tour guide and coach
Coach departs from Spalding at 8am
This is a story of rags and riches in the East End and City of London. We will visit the atmospheric streets and alleyways of Spitalfields and Whitechapel, before we explore the history of banking and the Square Mile with a visit to the Bank of England Museum. In the morning we arrive in Spitalfields where we will enjoy a walking tour to see some of the finest preserved Georgian houses in the Country as we hear tales of markets, silk weaving and even the murders of Jack the Ripper. After free time for lunch we will travel through the City of London towards the Bank of England Museum. The City of London is the oldest and most historic part of the Capital City. It is here that the Roman Londinium was based and now the "Square Mile", as it is often known, is the world's leading international financial and business centre. We will explore its financial heart and conclude our day by visiting the Bank of England Museum (free entry) where there will be free time to enjoy the displays at your leisure.

For up to date information on all our events please visit our
facebook page
Please make sure that you read our cancellation policy before you make a booking