Event Details
Below are the details of the event you selected:
Barry Manilow
Venue: Arena Birmingham
Tuesday 04 Sep 2018
Tickets Remaining: 20+
---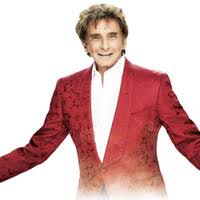 Price includes seat in Block 11(Lower) and coach
Coach departs from Spalding at 3.30pm
Due to overwhelming demand, GRAMMY®, TONY®, and EMMY® Award-winning pop superstar Barry Manilow has announced a date at Arena Birmingham, as part of his new UK tour. Manilow is known for his classic hits such as 'Mandy', 'Copacabana', 'Can't Smile Without You', 'Could It Be Magic', and many more, so don't miss the chance to hear the legend in person! Collabro, the world's most successful musical theatre group, will also join him as special guests.
Foe up to date information on all our events please visit our
facebook page