Event Details
Below are the details of the event you selected:
Chatham Historic Dockyard and 'Call the Midwife' Tour
Venue: Chatham
Thursday 13 Sep 2018
Tickets Remaining: 20+
Ticket Prices:
up to 4 yrs

£27.00

5 - 16 yrs

£43.00

17 - 59 yrs

£47.00

60+ yrs

£45.00
---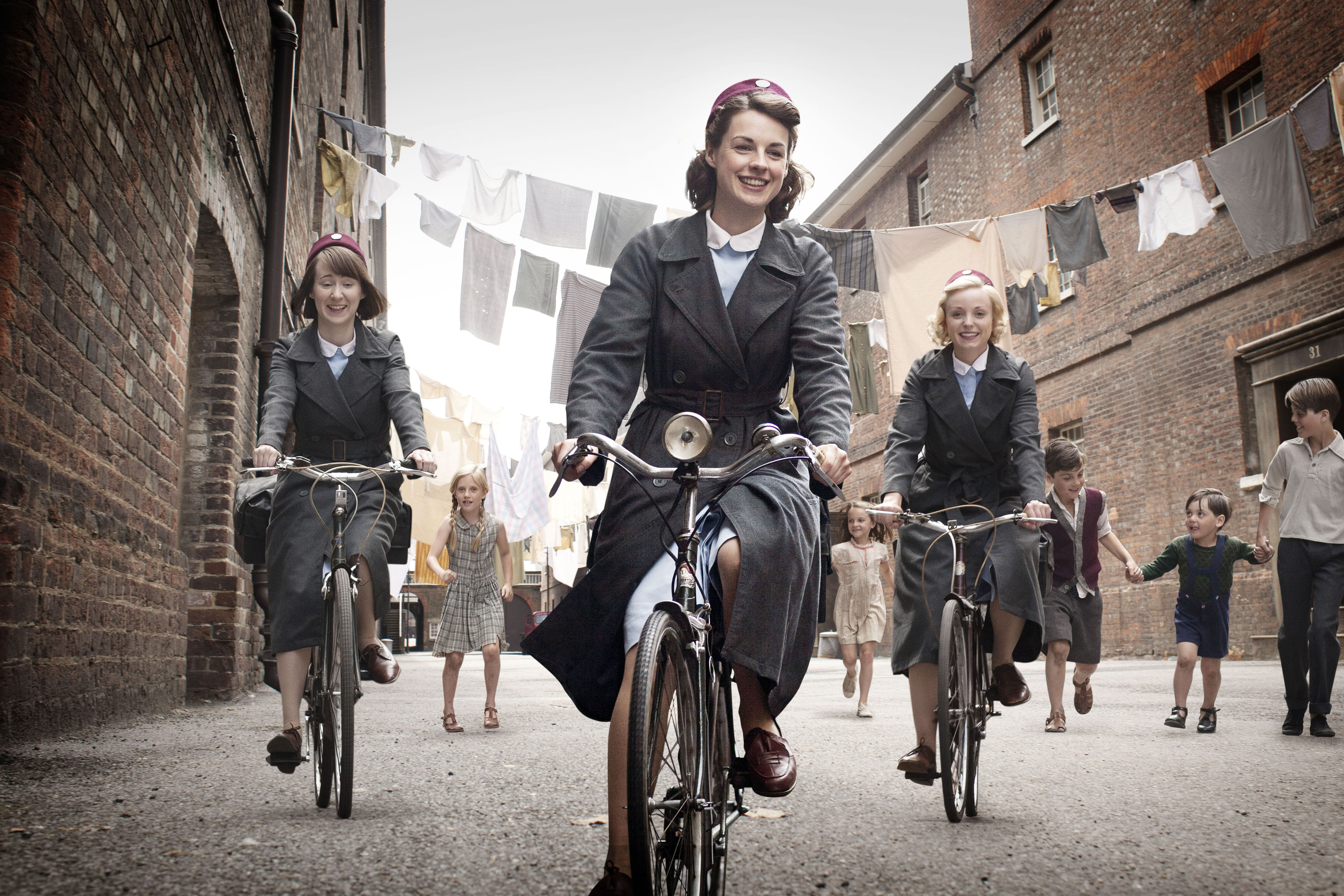 All prices include entrance to all attractions and galleries and 'Call the Midwife' Tour and coach
Coach departs from Spalding at 8am
Command of the Oceans is a permanent gallery, opened in 2016, that reveals the full dockyard story for the first time and in a way never told or seen before through state of the art audio visuals and interactives – an experience for all the family to get involved. With a brand new entrance, discovery centre and restaurant area, there's so much to discover! A visit to The Historic Dockyard Chatham - one of Britain's leading maritime heritage destinations and the world's most complete dockyard from the 'age of sail' – will prove to be quite an adventure. Step aboard the Three Historic Warships and discover over 100 years of life at sea. Don't miss the Victorian Naval Sloop HMS Gannet, Second World War Destroyer HMS Cavalier, and Cold War Submarine Ocelot! Explore Steam Steel and Submarines which tells the powerful story of the 19th and 20th Century dockyard and find yourself at the heart of Chatham's incredible shipbuilding heritage; imagine life as a Victorian Rope Maker as you visit the quarter-mile long Ropery that has been making rope for Britain's ships since 1618, plus the fantastic digital theatre experience in the Hearts of Oak gallery as you join retired Master Shipwright John North as he revisits the Dockyard of his youth and encourages his young grandson to follow in his footsteps. Delve into the treasure house that is No. 1 Smithery which showcases exciting collections from Royal Museums Greenwich and Imperial War Museums! Keeping Britain Afloat provides a snapshot of extraordinary and insightful memories from over fifty veterans from the Second World War. Now in its seventh year, Call the Midwife regularly captures the hearts of over 10 million TV viewers who tune in to watch the much loved programme. However, little do those viewers know that here at The Historic Dockyard Chatham it has been the backdrop for many of the show's most iconic scenes. We are very excited that the new tour will be re-worked and overseen by the show's producers. It will feature material from the latest series, as well as props, costumes, set and of course our very own costumed midwife! – The tour lasts for 60 minutes. This is a walking tour with some uneven surfaces, please ensure you are wearing comfortable foot wear. It is wheelchair friendly but please advise us in advance if you have any mobility issues and we will accommodate you the best we can.
For up to date information on all our events please visit our
facebook page