Event Details
Below are the details of the event you selected:
Bicester Shopping Village
Venue: Bicester
Sunday 09 Sep 2018
Tickets Remaining: 20+
---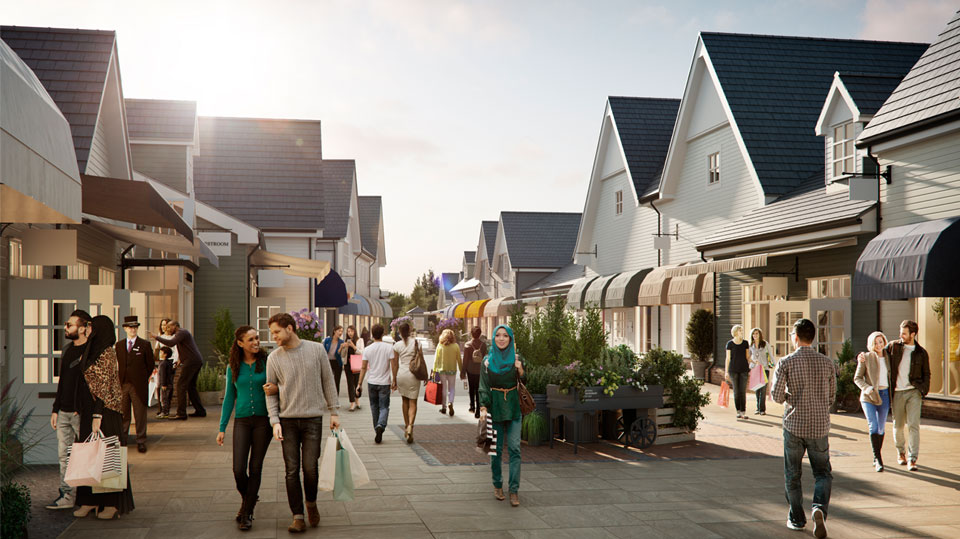 Coach departs from Spalding at 9.30am
Discover a world of luxury at Bicester Village, the region's ultimate shopping destination. Home to more than 160 fashion and lifestyle boutiques, each offers savings of up to 60%, all year round. From Prada to the White Company, vintage to catwalk fashions, Bicester Village is the destination for shopaholics everywhere to head to. Discover a relaxed shopping haven in the beautiful Oxfordshire countryside, where spacious boutiques showcase the world's leading fashion and lifestyle brands, normally only found in the most exclusive shopping streets, and all offering fabulous savings, all year round. Shopping is pure pleasure at Bicester Village, where sophisticated boutiques, spacious boulevards, attentive service and a friendly, unhurried atmosphere combine to offer a truly unique retail experience.
Fir up to date information on all our events please visit our
facebook page