Event Details
Below are the details of the event you selected:
Dublin & Wicklow Mountains - 4 Night Break - Long Sutton Departure
Venue: Dublin
Sunday 07 Oct 2018
Tickets Remaining: 4
Ticket Prices:
All Ages

£468.00

(Deposit: £80.00)

Full payment due by Sunday 15th July 2018
---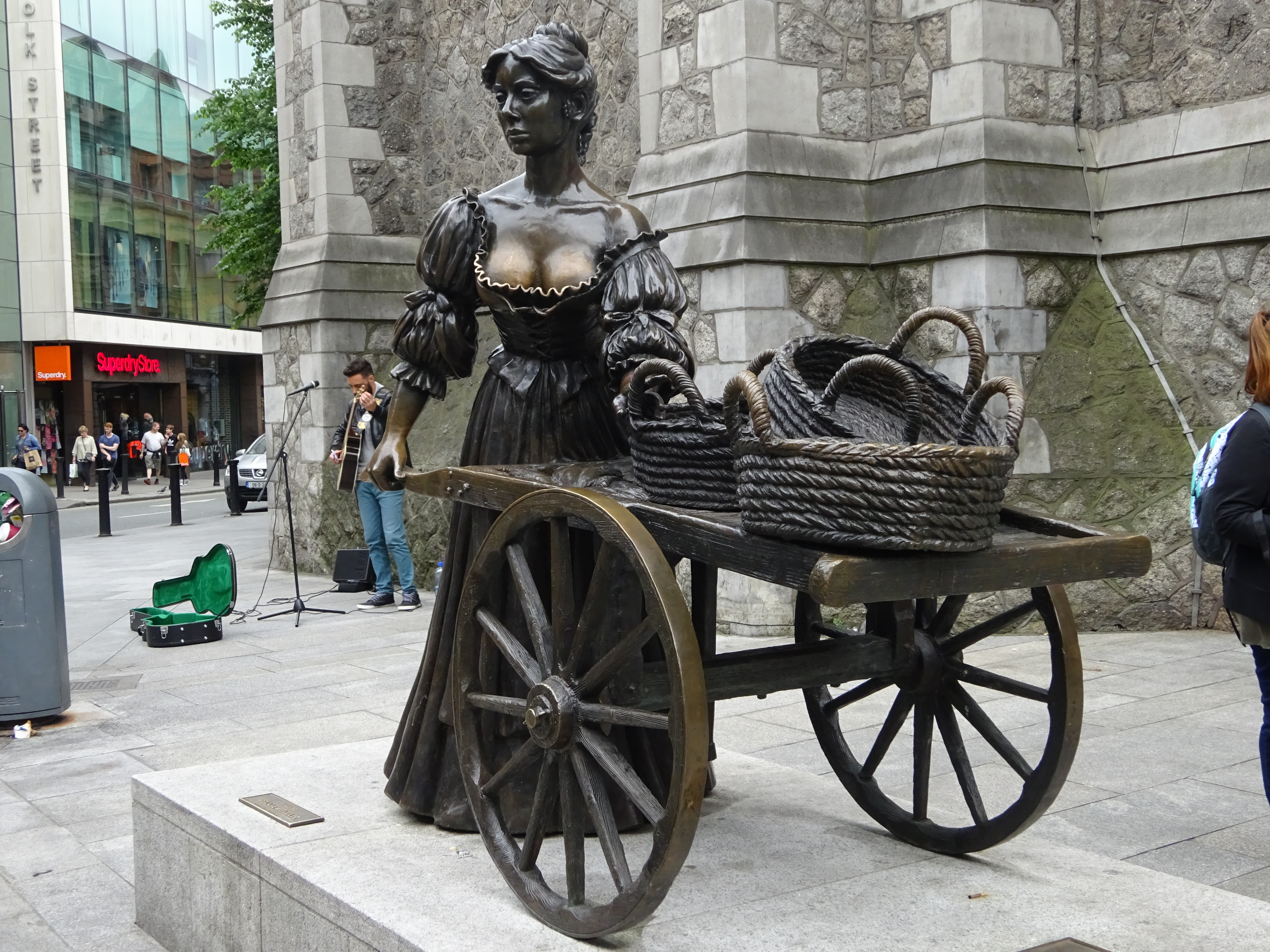 The Jurys Inn Dublin Parnell Street hotel is not only near the historic O'Connell Street, but is part of the most vibrant and exciting area of Dublin. Jurys Inn Dublin Parnell Street is less than a five minute walk from Henry Street shopping district and Ilac Mall, and just 20 minutes from the iconic Croke Park Stadium. The hotel on Parnell Street is ideally located for your adventures in the Irish capital. At Jurys Inn Dublin Parnell Street, there are 253 spacious rooms, accommodating up to three adults or two adults and two children under twelve, including: Large soft beds, Satellite TVs, En-suite bathrooms with complimentary toiletries, Free WiFi. At the Dublin hotel, they have everything from bar snacks and made-to-order cocktails at the stylish in-house bar, to three course meals at the friendly, contemporary restaurant. For an early-morning boost or an afternoon pick-me-up, our on-site coffee bar is the perfect place to relax with an indulgent hot chocolate, sip on a smooth flat white or enjoy a refreshing cup of peppermint tea, all while making use of the free hotel WiFi.
The itinerary will include
Day 1
Depart from Long Sutton at 6am. Stena Line Crossing from Holyhead to Dublin, arriving at the Jurys Inn Dublin Parnell St about 6pm. The evening will be free for you to explore the nightlife of Dublin
Day 2
Free time in Dublin during the day. In the evening we will attend 'Celtic Nights', a live Irish Music and Dance Show, including 3 course dinner
Day 3
Free time in Dublin all day
Day 4
Depart the hotel at 9.30am for a tour of the Wicklow Mountains, Glendalough & Kilkenny, returning to the hotel at 6pm
Day 5
Depart the hotel at 6.30am for our return journey. Arriving back in Long Sutton about 6.30pm
The total price for this package is £468 per person. A deposit of £80 per person is required to reserve a place; the remaining balance will be due by Sunday 15th July 2018. The remaining balance may be paid in instalments if you wish, but must be paid in full by the due date. We do have single rooms available to us at a supplement of £82 per person.
This price will include coach travel, ferry, bed (two sharing a twin or double room), full Irish breakfast on the first three mornings, on the last morning it will be a breakfast bag to go because of our early departure. Evening meals are not included except for day 2. The Celtic Nights on Day 2 and the tour on Day 4 are included in the price.
You do need some form of photo ID, passport, driving licence or Citizen Card.

Insurance is not included in this package. We highly recommend that you take out your own insurance.